The Art and Science of Heraldry
Last updated on
Friday, May 24th, 2019
Program Description
On a battlefield full of armoured men, it was difficult to distinguish between your allies and your adversaries. Knights would have their shields emblazoned with their own, personal Coat of Arms in order to recognize one another.
In our interactive heraldry program, students will learn about a time when brand recognition was the difference between life and death. Your students will learn the science of heraldry, create their own coats of arms, and explore both medieval and modern heraldry.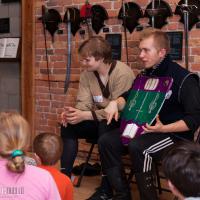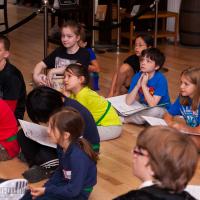 Big Ideas
Contacts and conflicts between peoples stimulated significant cultural, social, political change.
Collective identity is constructed and can change over time.
Additional Notes
Single day - 5 hours including a one hour lunch break
Multiple days - 2 hours per session