Educator Professional Development
Last updated on
Tuesday, September 25th, 2018
Program Description
Regardless of age, you can always learn new, incredible things about life on Earth while at the Vancouver Aquarium, an Ocean Wise® initiative.
During our teacher professional development day, our Ocean Wise® Education Program Coordinators will share their ideas and thoughts about the education, research, and conservation programs that are happening both at the Vancouver Aquarium and around the world. We hope that you will leave with the tools to promote immersive, active, and exploratory experiences that encourage students to think about marine science in a new way.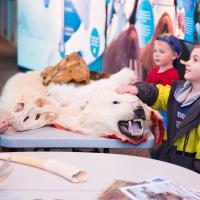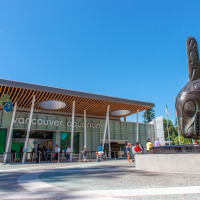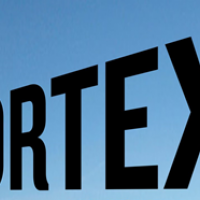 Big Ideas
Plants and animals have observable features.
Living things have features and behaviours that help them survive in their environment.
Living things have life cycles adapted to their environment.
Living things are diverse, can be grouped, and interact in their ecosystems.
All living things sense and respond to their environment.
Multicellular organisms have organ systems that enable them to survive and interact within their environment.
Multicellular organisms rely on internal systems to survive, reproduce, and interact with their environment.
Evolution by natural selection provides an explanation for the diversity and survival of living things.
Life processes are performed at the cellular level.
The biosphere, geosphere, hydrosphere, and atmosphere are interconnected, as matter cycles and energy flows through them.