Fun Filled Day building, climbing & Playing
Last updated on
Tuesday, September 4th, 2018
Program Description
Are your looking for a fun filled field trip where the kids get phsycial activity while having fun.  Attractions include 3 level jungle gym, interactive floor, laser maze, mini gym and other hands on activities for kids.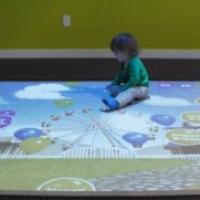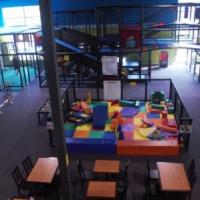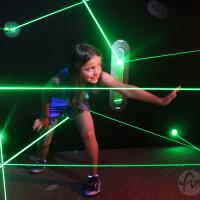 Big Ideas
Daily physical activity helps us develop movement skills and physical literacy, and is an important part of healthy living.
Good health comprises physical, mental, and emotional well-being.
Learning about ourselves and others helps us develop a positive attitude and caring behaviours, which helps us build healthy relationships.
Adopting healthy personal practices and safety strategies protects ourselves and others.
Daily participation in physical activity at moderate to vigorous intensity levels benefits all aspects of our well-being.
Learning how to participate and move our bodies in different physical activities helps us develop physical literacy.
Having good communication skills and managing our emotions enables us to develop and maintain healthy relationships.
Movement skills and strategies help us learn how to participate in different types of physical activity.
Personal choices and social and environmental factors influence our health and well-being.
Understanding ourselves and the various aspects of health helps us develop a balanced lifestyle.
Knowing what we enjoy doing and knowing about our opportunities to participate in those activities helps us develop an active lifestyle