It's Electrifying
Last updated on
Tuesday, July 31st, 2018
Program Description
Electricity is a valuable type of energy that students encounter every day. Students will gain a basic understanding of electricity by experimenting with electrical circuits, conductors, insulators and electromagnets.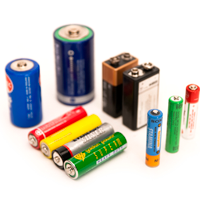 Big Ideas
Newton's three laws of motion describe the relationship between force and motion.
The electromagnetic force produces both electricity and magnetism.
Additional Notes
Duration 120 minutes. Presented in the classroom (one class per presentation).