London Heritage Farm - Food for Thought
Last updated on
Wednesday, September 25th, 2019
Program Description
Step back in time and learn how the London Family shaped their local environment, and how the local environment shaped how they lived. Experience what farming was like in Richmond's early years through storytelling, outdoor games and planting.
Please download the Field Trip Guide from our website: http://www.richmondmuseum.ca/field-trips/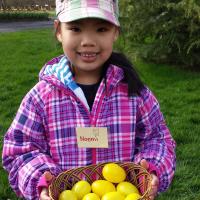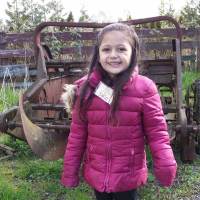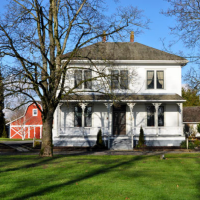 Big Ideas
Our communities are diverse and made of individuals who have a lot in common.
We shape the local environment, and the local environment shapes who we are and how we live.
Canada is made up of many diverse regions and communities.
People from diverse cultures and societies share some common experiences and aspects of life.
Additional Notes
This program takes place entirely outdoors at London Heritage Farm, 6511 Dyke Road (south end of Gilbert Road).