Richmond Museum - Animating History
Last updated on
Wednesday, September 25th, 2019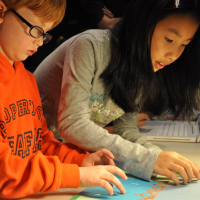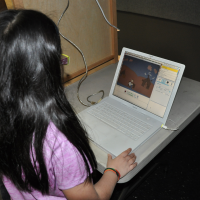 Big Ideas
Skills are developed through practice, effort, and action.
Engaging in creative expression and experiences expands people's sense of identity and community.
British Columbia followed a unique path in becoming a part of Canada.
Immigration and multiculturalism continue to shape Canadian society and identity.
Additional Notes
This is a full-day workshop from 9:30am-2:30pm.