ALL ABOARD STREETCAR 153!
Last updated on
Thursday, April 14th, 2022
Experience type:
In-Person
Program Description
Through imagination, story, artifacts, belongings, song, and more, students explore our historic streetcar and other forms of transportation used on the North Shore. This playful program encourages students to discover importance of transportation
Your students will:
Explore an historic streetcar before boarding for an imaginative ride.
Hear a story about change from the perspective of a Streetcar.
Play games to learn different types of transportation used on the North Shore.
Analyse photos and explore related artifacts and belongings connected to transportation.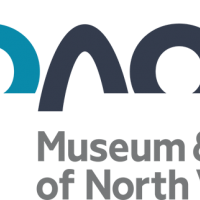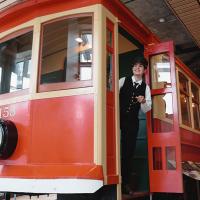 Big Ideas
Learning about ourselves and others helps us develop a positive attitude and caring behaviours, which helps us build healthy relationships.
Our communities are diverse and made of individuals who have a lot in common.
Rights, roles, and responsibilities shape our identity and help us build healthy relationships with others.
Stories and traditions about ourselves and our families reflect who we are and where we are from.
Healthy communities recognize and respect the diversity of individuals and care for the local environment.
We shape the local environment, and the local environment shapes who we are and how we live.
COVID Precautions
MONOVA Covid-Safety Guidelines:
Masks are required
Hand sanitation stations are set up around the Museum. 
Physical distancing is actively encouraged
 
Additional Notes
Grades Preschool to 1
Virtual Fieldtrip or Museum Fieldtrip
Availability: Tuesdays and Wednesdays 10-11am or 1-2pm
CONTACT
programs@monova.ca
604-980-3700