GUIDED GALLERY EXPERIENCE
Last updated on
Thursday, April 14th, 2022
Experience type:
In-Person
Program Description
Have one of MONOVA's education staff provide a guided tour through our Permanent Gallery, highlighting stories, objects, belongings, and photographs from communities on the North Shore.
Minimum 10 people per group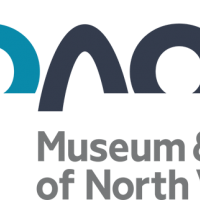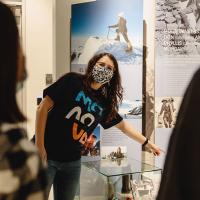 Big Ideas
Individual and collective expression can be achieved through the arts.
Creative arts experiences can build community and nurture relationships with others.
Identity is explored, expressed, and impacted through arts experiences.
The arts provide opportunities to gain insight into the perspectives and experiences of people from a variety of times, places, and cultures.
COVID Precautions
MONOVA Covid-Safety Guidelines:
Masks are required
Hand sanitation stations are set up around the Museum. 
Physical distancing is actively encouraged