NORTH VANCOUVER: THEN AND NOW
Last updated on
Thursday, April 14th, 2022
Experience type:
Outreach Boxes
Program Description
Students match, compare, and critically analyze a set of two dozen historic and modern images of North Vancouver. They consider the continuity and change of many features of North Vancouver. The photographs are accompanied by directed learning activities.
English: Teacher's Package (pdf) and Student's Activity Sheets (pdf)
French: Teacher's Package (pdf) and Student's Activity Sheets (pdf)
Your students will:
Explore the themes of communities and common experiences.
Discover the rich history of North Vancouver's development through archival photos.
View primary source evidence and develop photo analysis skills.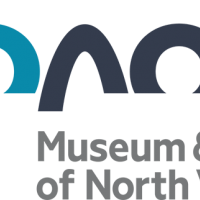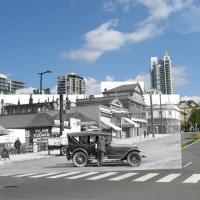 Big Ideas
Canada is made up of many diverse regions and communities.
People from diverse cultures and societies share some common experiences and aspects of life.
COVID Precautions
MONOVA Covid-Safety Guidelines:
Masks are required
Hand sanitation stations are set up around the Museum. 
Physical distancing is actively encouraged
 
Additional Notes
COVID- 19 KIT PROTOCOL
To pick up kits, teachers should:
Schedule drop-off and pick-up times to accommodate safe physical distancing.
Wear masks inside the building and keep 2 metres apart.
Review kit contents when picking up to avoid excessive handling by staff.
Kits are isolated for a minimum of 3 days between uses.
CONTACT