Wildlife Education Program - Online
Last updated on
Tuesday, December 15th, 2020
Experience type:
Virtual Field Trip
Program Description
By putting our two most popular programs online in a live, interactive session, Bears of North America and Owls of Grouse Mountain, we've made it easy for you to enjoy the field trips you've come to know, and the wildlife ambassador owls that your students love, all from the comfort of your school.  And best of all, as the teacher, you get to take a moment and let us drive - our engaging Educators offer fun, interactive learning, brought right to your students.  No bussing to coordinate, no permission forms to collect, no chaperones to organize.  We'll have live chat to answer questions in real time, worksheets, videos, and webcams.  While we can't bring you to the mountain, we want to bring the mountain to you!  The first 50 teachers to book an online program will receive a $150 credit towards their next onsite field trip.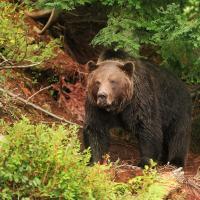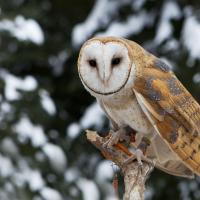 Big Ideas
Daily and seasonal changes affect all living things.
Plants and animals have observable features.
Living things have features and behaviours that help them survive in their environment.
Living things have life cycles adapted to their environment.
Living things are diverse, can be grouped, and interact in their ecosystems.
All living things sense and respond to their environment.
Earth and its climate have changed over geological time.