NATIVE – NEWCOMER RELATIONS: CASE STUDIES IN CONTACT, COLONIALISM & RESISTANCE
Last updated on
Thursday, April 14th, 2022
Experience type:
Outreach Boxes
Program Description
Availability: Native-Newcomer Relations PDF
The Native Voice was the first newspaper to focus on Indigenous issues in Canada. Through four case studies, students critically analyse articles from The Native Voice and other newspapers to look at the topics of Indigenous rights and land title in British Columbia. This program has been organized with the Squamish Nation Education Department and made possible in part through a grant from the Museums Assistance Program, Department of Canadian Heritage.
Your students will:
Analyze archival and contemporary newspaper articles relating to Indigenous rights and land title.
Answer and discuss critical thinking questions to develop a deeper understanding of the topic.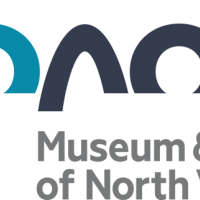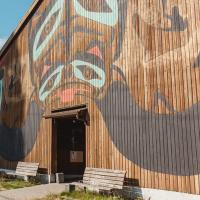 Big Ideas
Disparities in power alter the balance of relationships between individuals and between societies.
Emerging ideas and ideologies profoundly influence societies and events.
Additional Notes
COVID- 19 KIT PROTOCOL
To pick up kits, teachers should:
Schedule drop-off and pick-up times to accommodate safe physical distancing.
Wear masks inside the building and keep 2 metres apart.
Review kit contents when picking up to avoid excessive handling by staff.
Kits are isolated for a minimum of 3 days between uses.
CONTACT