PORT HISTORY THROUGH CARTOONS AND GAMES
Last updated on
Thursday, April 14th, 2022
Experience type:
Online Resource
Program Description
These entertaining videos and activities, are a great way to engage students with the history of Burrard Inlet, including early industry, settlement, and shipping. Activities will capture your students' imagination and are great launch pads for further discussions about primary and secondary sources and learning from photographs.
Your students will:
Learn about Moodyville, our early stevedores, and port operations past and present.
Take a short and entertaining quiz to help them remember the video content.
Play a puzzle game to reveal real historic photographs the Archives.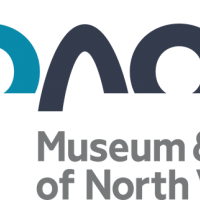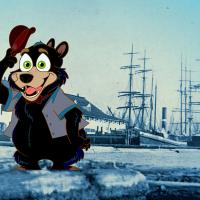 Big Ideas
Canada is made up of many diverse regions and communities.
The pursuit of valuable natural resources has played a key role in changing the land, people, and communities of Canada.
Natural resources continue to shape the economy and identity of different regions of Canada.