Ski & Snowboard Lessons
Last updated on
Thursday, November 1st, 2018
Program Description
Learn to ski or snowboard at Grouse Mountain! Students will develop skills and good sportsmanship in a fun and playful winter environment.
One and four day sessions available.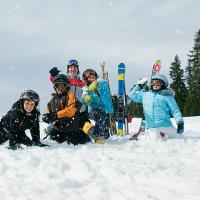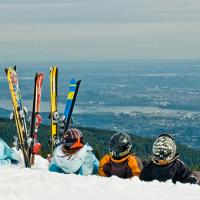 Big Ideas
Learning about ourselves and others helps us develop a positive attitude and caring behaviours, which helps us build healthy relationships.
Daily participation in different types of physical activity influences our physical literacy and personal health and fitness goals.
Healthy choices influence our physical, emotional, and mental well-being.