Boating Field Trip
Last updated on
Tuesday, May 22nd, 2018
Program Description
Boating:  Enjoy and explore the waters of on Lightning Lake with our boat rentals. Choose your adventure in a two-seater canoe, five-person Mackenzie canoe, rowboat, kayak or a stand-up paddleboard.
We have hourly and day rates available at the Boathouse (located at the Lightning Lake Day Use Area), as well as group rates for boat rentals of 6 boats or more.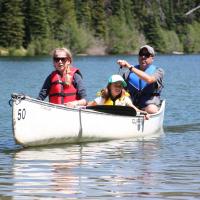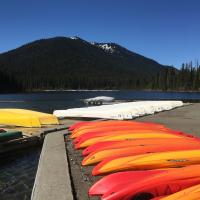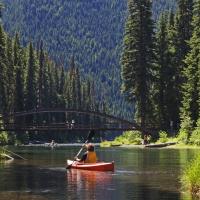 Big Ideas
Daily physical activity helps us develop movement skills and physical literacy, and is an important part of healthy living.