Chief Dan George: Actor & Activist
Last updated on
Tuesday, December 1st, 2020
Experience type:
Online Resource
Program Description
Format: The kit is entirely online at https://monova.ca/cdg-online-program/
Students will explore the life and legacy of Tsleil-Waututh Chief Dan George through video, primary source texts and archival images. The lesson plans will allow for a critical assessment of his historical significance as well as a discussion of modern perspectives of his 'Lament for Confederation'.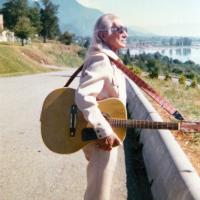 Big Ideas
Disparities in power alter the balance of relationships between individuals and between societies.