Interpretive Programs
Last updated on
Tuesday, May 22nd, 2018
Program Description
Interpretive programs: Join Manning Park Resort's Naturalists and guest speakers for entertaining and educational programs at the Lightning Lake Amphitheatre, the Alpine Meadows and at various locations throughout the park. Interpretive programs are available by request for groups.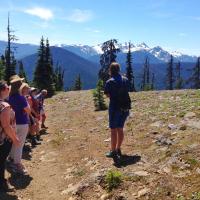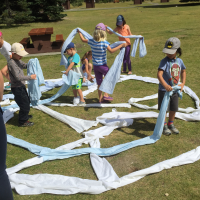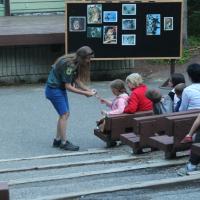 Big Ideas
Plants and animals have observable features.
Living things have features and behaviours that help them survive in their environment.
Observable patterns and cycles occur in the local sky and landscape.
Living things have life cycles adapted to their environment.
Water is essential to all living things, and it cycles through the environment.
Living things are diverse, can be grouped, and interact in their ecosystems.
Wind, water, and ice change the shape of the land.
All living things sense and respond to their environment.
Evolution by natural selection provides an explanation for the diversity and survival of living things.