Wildlife and First Nations Culture Education
Last updated on
Wednesday, October 9th, 2019
Program Description
The Grouse Mountain Refuge for Endangered Wildlife offers programs that make learning about nature fun and fascinating! Our programs align with the BC Curriculum for science, social studies, and physical education, and our experienced educators teach outside in the natural beautiful setting of Grouse Mountain.
Wildlife Education: Pick from a range of interactive curriculum-focused activities and build an unforgettable field trip for your students. Duration: Full or Half Day
Hiwus Feasthouse Cultural Program: Step into an authentic Pacific Northwest Longhouse and let Kwel-a-a-nexw, our Squamish First nations elder, take you back in time to discover the traditional way of life of our First Nations people. Duration: Full Day. Lunch included.
Sustainability in Motion: This program examines alternate forms of energy and creates discussion among the students on today's current issues. Duration: Full or Half Day
Peak of Christmas: (December) Engage your students in the magic of the holidays: Peek at Santa in his workshop, visit live reindeer, discover snow-fleas, take a scavenger hunt, play in the snow and more. Duration: Full or Half Day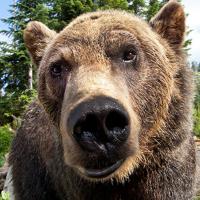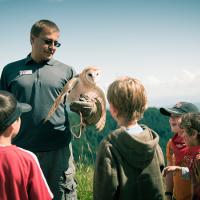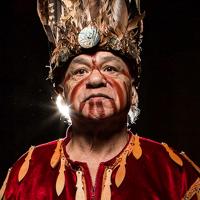 Big Ideas
Effective collaboration relies on clear, respectful communication.
Living things have features and behaviours that help them survive in their environment.
Multicellular organisms rely on internal systems to survive, reproduce, and interact with their environment.
Evolution by natural selection provides an explanation for the diversity and survival of living things.
The biosphere, geosphere, hydrosphere, and atmosphere are interconnected, as matter cycles and energy flows through them.
Creative arts experiences can build community and nurture relationships with others.
Stories and traditions about ourselves and our families reflect who we are and where we are from.
Learning about indigenous peoples nurtures multicultural awareness and respect for diversity.
Interactions between First Peoples and Europeans lead to conflict and cooperation, which continues to shape Canada's identity.
The physical environment influences the nature of political, social, and economic change.