FREE - Video Art Lessons
Last updated on
Friday, August 18th, 2023
Experience type:
Online Resource
Program Description
The School Art Program has moved online! We have produced art making videos and at-home lessons using easy to find materials and exploring art concepts and techniques.  Whether for classroom use, homeschool students, or family fun, these videos engage with contemporary art in a fun and accessible way. Join us today!
For all of the latest content and updates, check out our gallery videos page.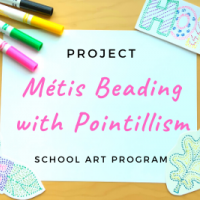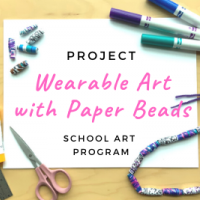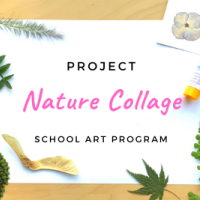 Big Ideas
Engagement in the arts creates opportunities for inquiry through purposeful play.
Creative expression develops our unique identity and voice.
Inquiry through the arts creates opportunities for risk taking.
Creative experiences involve an interplay between exploration, inquiry, and purposeful choice.
The arts connect our experiences to the experiences of others.
Creative expression is a means to explore and share one's identity within a community.
Exploring works of art exposes us to diverse values, knowledge, and perspectives.
Artists experiment in a variety of ways to discover new possibilities and perspectives.
Works of art influence and are influenced by the world around us.
Engaging in creative expression and experiences expands people's sense of identity and community.
Experiencing art is a means to develop empathy for others' perspectives and experiences.
Engaging in the arts develops people's ability to understand and express complex ideas.
Experiencing art challenges our point of view and expands our understanding of others.