Virtual Museum Tour
Last updated on
Friday, August 21st, 2020
Experience type:
Virtual Field Trip
Program Description
Join one of our guides as they take you on a tour of the PME's gallery, and share some of their favorite stories/ facts about specimens in the collection. You'll even get a rare glimpse of specimens not normally shown to the public! 
Topics discussed include:
Fossils
Minerals
Natural Disasters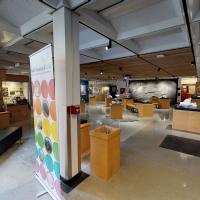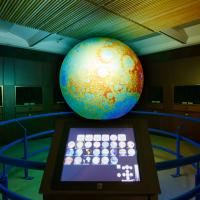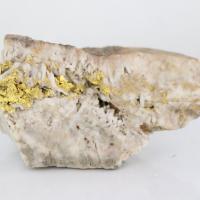 Big Ideas
Earth materials change as they move through the rock cycle and can be used as natural resources.
Earth and its climate have changed over geological time.
The theory of plate tectonics is the unifying theory that explains Earth's geological processes.